Caring. Dedicated. Family-focused. Our dentists at Apple Dental Care are committed to providing you and your family compassionate and nurturing dental care in the Edmonton and surrounding communities. 
---
Dr. Cindy Neufeld, B.Sc, DDS
A proud Edmontonian, Dr. Cindy Neufeld has practiced family dentistry for over twenty years. She opened Apple Dental Care in 1998 and is especially proud of both her practice and the part it has played in the ongoing revitalization of 124th Street. Dr. Neufeld graduated from the University of Alberta with her Bachelor of Science degree in 1985 and her Doctor of Dental Surgery degree in 1989. She is a past president of the MASCCP, a multidisciplinary study club committed to treating patients with TMJ and neck pain. Dr. Neufeld is committed to life-long learning and enjoys learning about orthodontics and TMJ/TMD.
Dedicated to pursuing excellence in her practice and improving the lives of her patients, Dr. Cindy Neufeld belongs to a number of professional organizations, including the Alberta Dental Association, the Canadian Dental Association, and several orthodontic study clubs. Dr. Neufeld, who has watched the development of computer-assisted design with the unabashed glee of a true computer nerd, helped to found and served as President of the Computerized Dentistry of Northern Alberta study club.
A mother of two and a deeply committed family dentist, Dr. Cindy Neufeld loves seeing young patients grow into healthy teens and adults. She is deeply passionate about the role orthodontics can play in improving not only the teeth, but also the overall appearance of the face, jawline, and facial profile.
Dr. Neufeld's hobbies include tennis, reading, and being married to an awesome guy named Herb.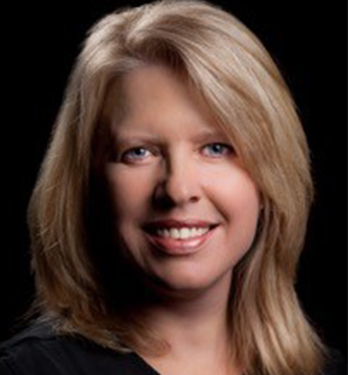 ---
Dr. Mila Zenith, BMedSc, DDS
Born and raised in Edmonton, Dr. Mila Zenith has followed in her father's footsteps by becoming a general dentist. Bringing thoughtfulness and dedication to each and every one of her patients, she is constantly striving to serve her patients better. Ensuring patients have a thorough understanding of their oral health is a mainstay of her practice philosophy.
Graduating in 2010 from the University of Alberta and becoming a registered general dentist that same year, Dr. Zenith has already given back to the community both as a teacher at the faculty clinic and as a volunteer through overseas dental missions.
When not in the dental office, Dr. Zenith enjoys spending time with her husband and young son, as well as working on crafts including weaving, crocheting and pottery.
In Spring 2016, Dr. Zenith proudly joined the Apple Dental Care team.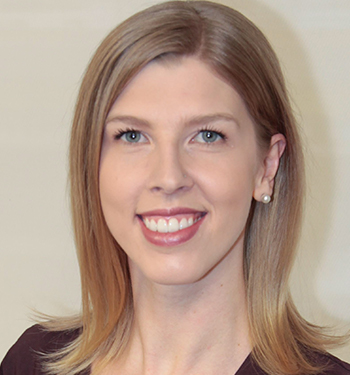 ---
View Our Services
Information For New Patients
Contact Us